Create, manage, sell tickets and live stream your events
Weventum ticket selling platform, featuring low-cost ticket sales, greatly simplifies the processes of event ticketing and live streaming.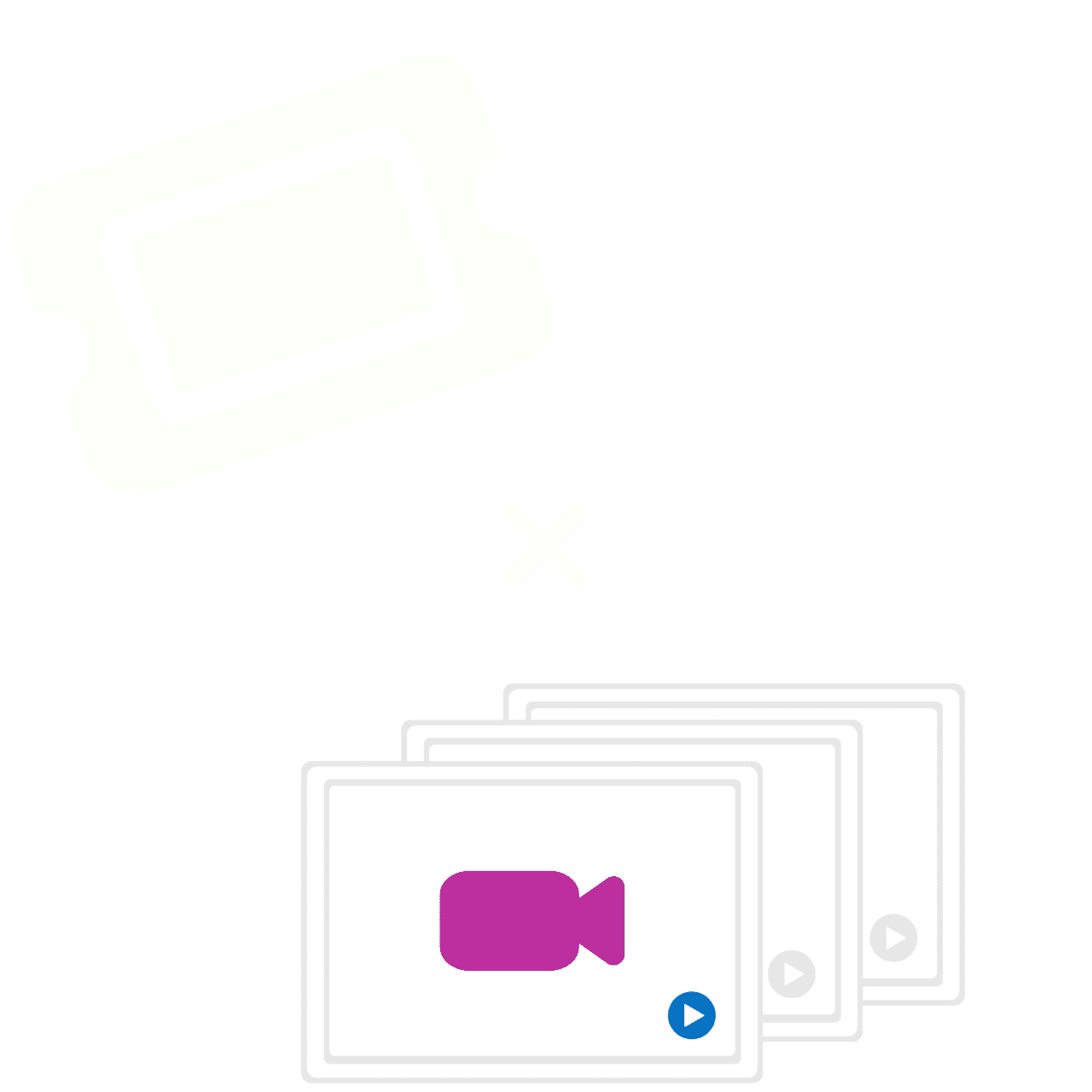 Weventum ticket selling platform for your events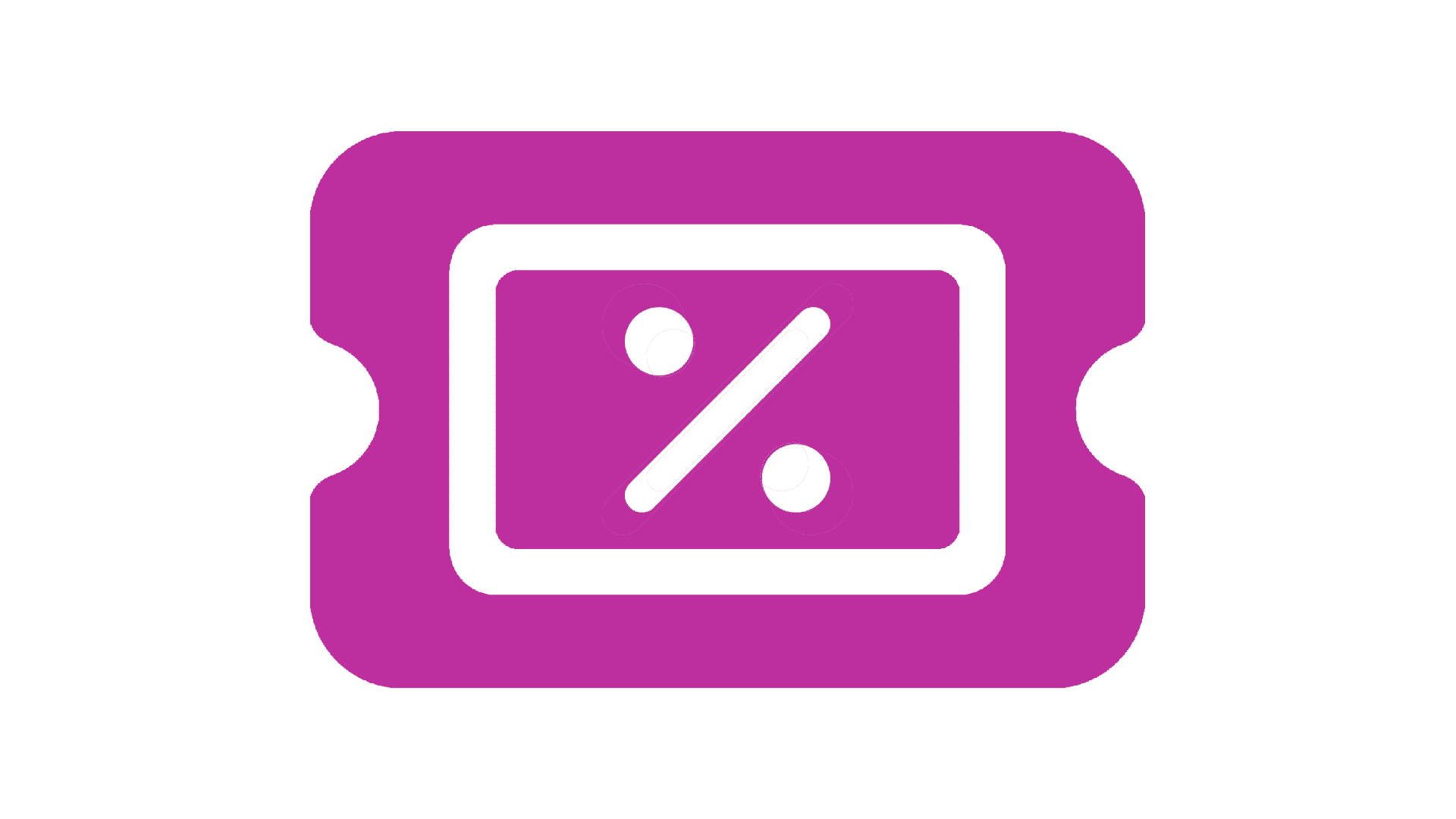 No hidden fee pricing
Weventum won't sneak in any extra fees for organizers or ticket buyers, nor does it hide any of its features behind tiered pricing.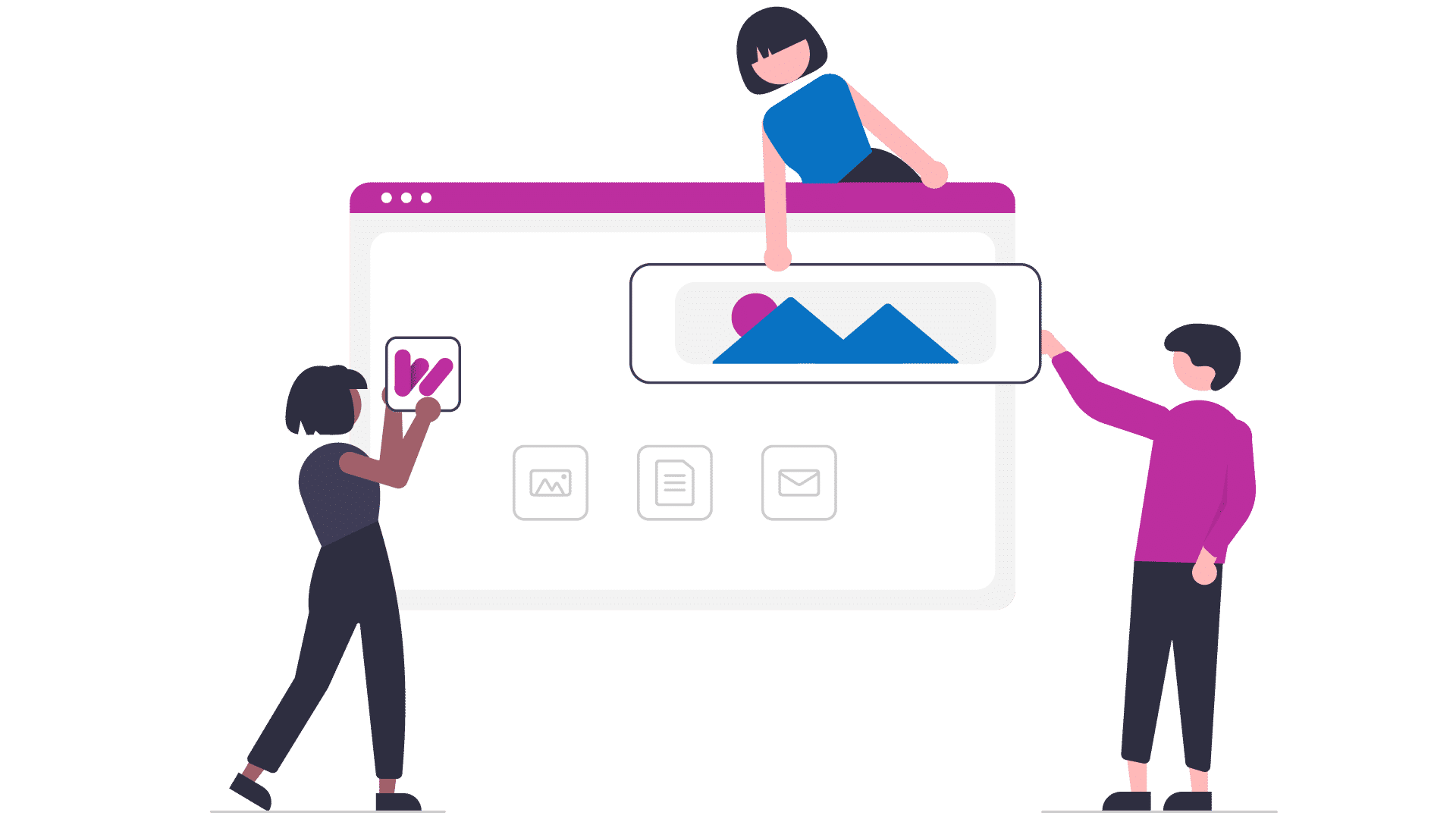 Ease of use
Weventum is a user-friendly ticket-selling platform for both organizers and attendees, with a wide range of payment options available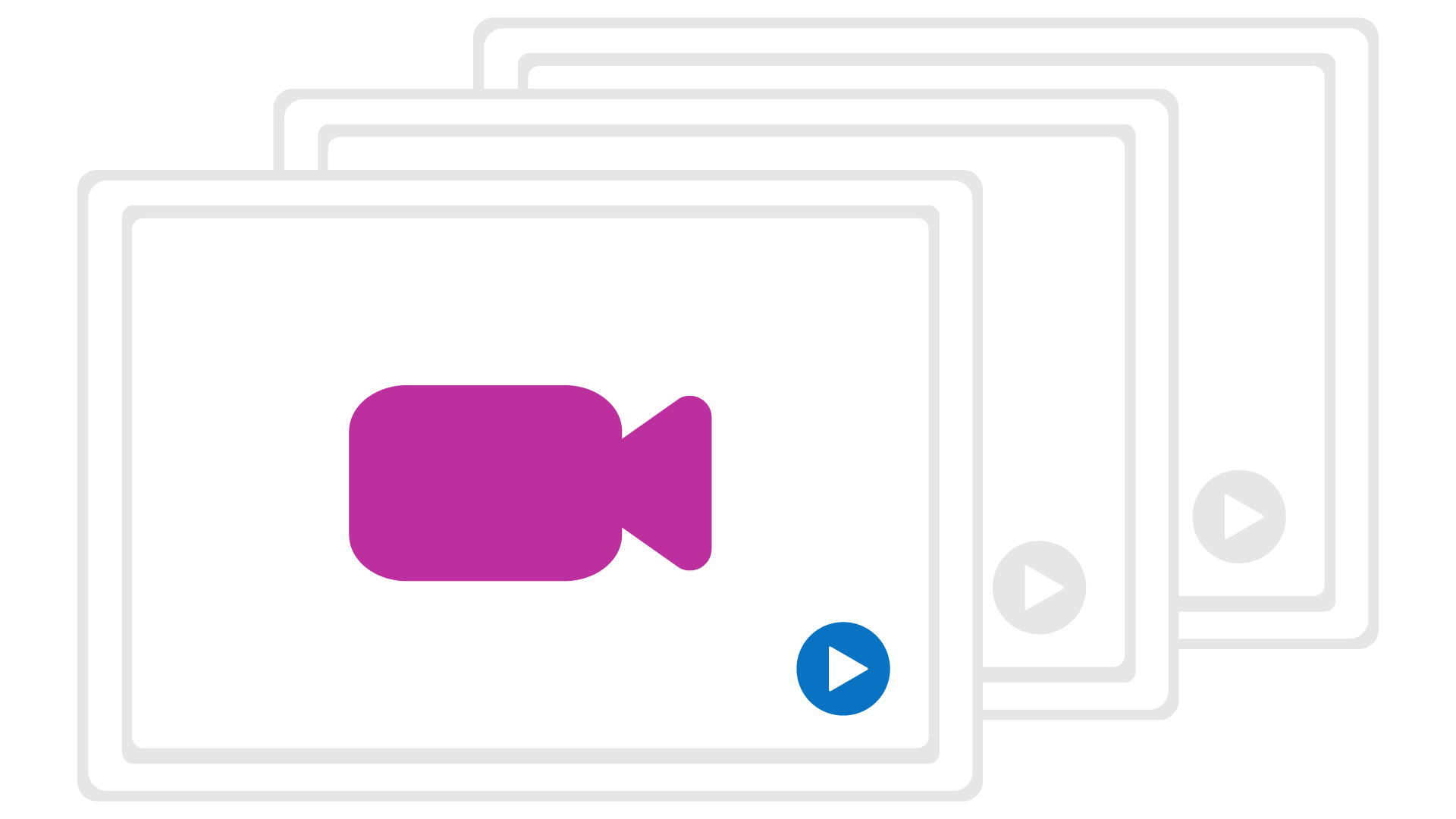 Weventum Livestream
Weventum Livestream is a simple and interactive live streaming solution designed specifically for event organizers.
Weventum event ticketing
Weventum makes it super easy to create, manage, and sell tickets to your events. As the organizer, you have complete control over your event without any sneaky fees or complicated pricing. Whether you're expecting guests in person or hosting an online live stream, we've got you covered!
Sell Your Event Tickets With Ease
Have complete control over everything related to your events.
Wide range of payment options available for attendees.
Able to withdraw ticket revenue at any point.
Weventum can create customized solutions based on the needs of the event organizer.
Weventum customer service.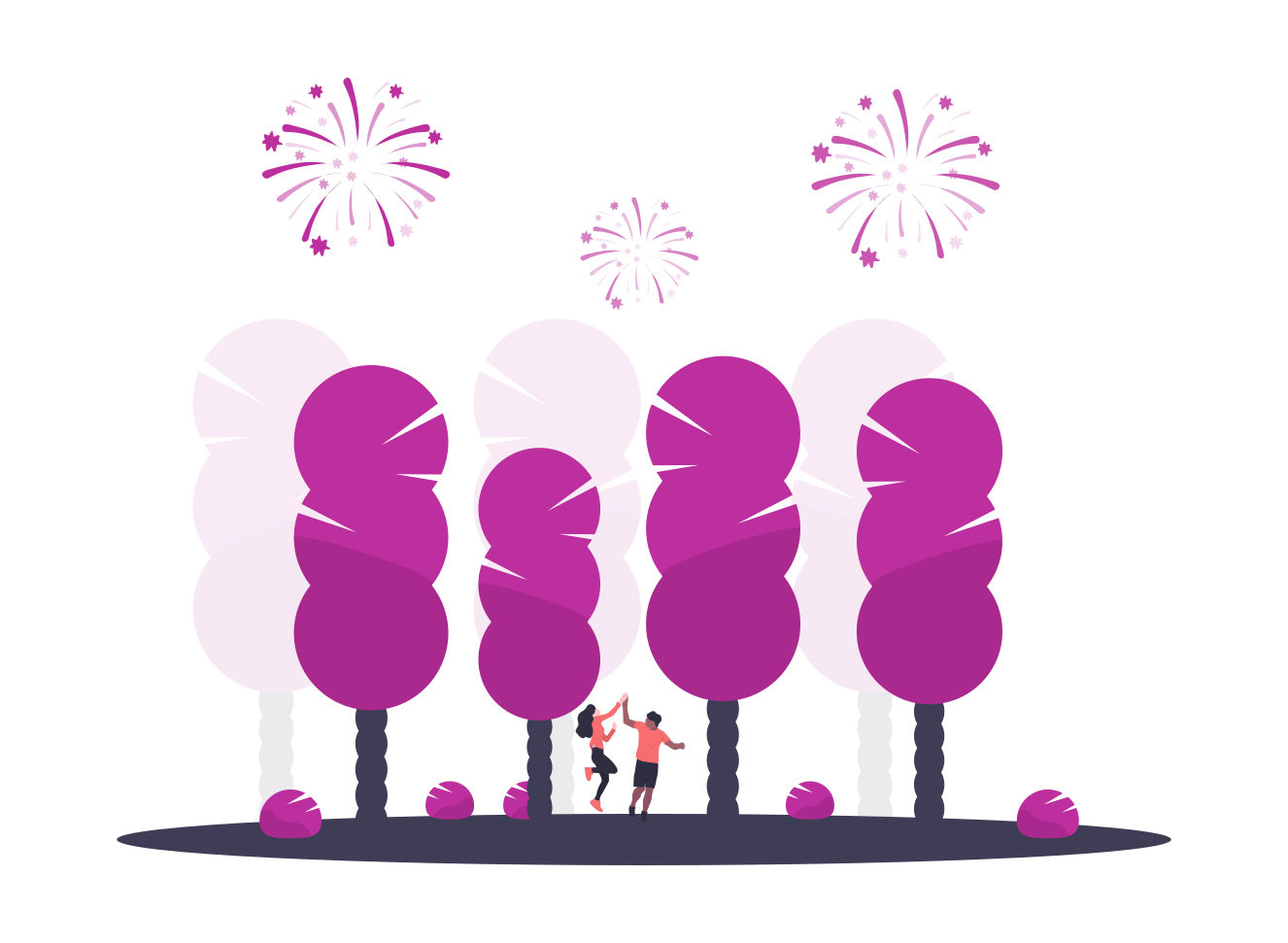 Weventum Livestream
Weventum Livestream is a simple live streaming tool made specifically for event organizers. With Weventum Livestream, you can easily stream events live with minimal delay, chat with your viewers in real-time, and allow them to watch the recording of the live stream later on. You can also download the live stream video and get useful analytics about your viewers. The best part is that all these features are available for free.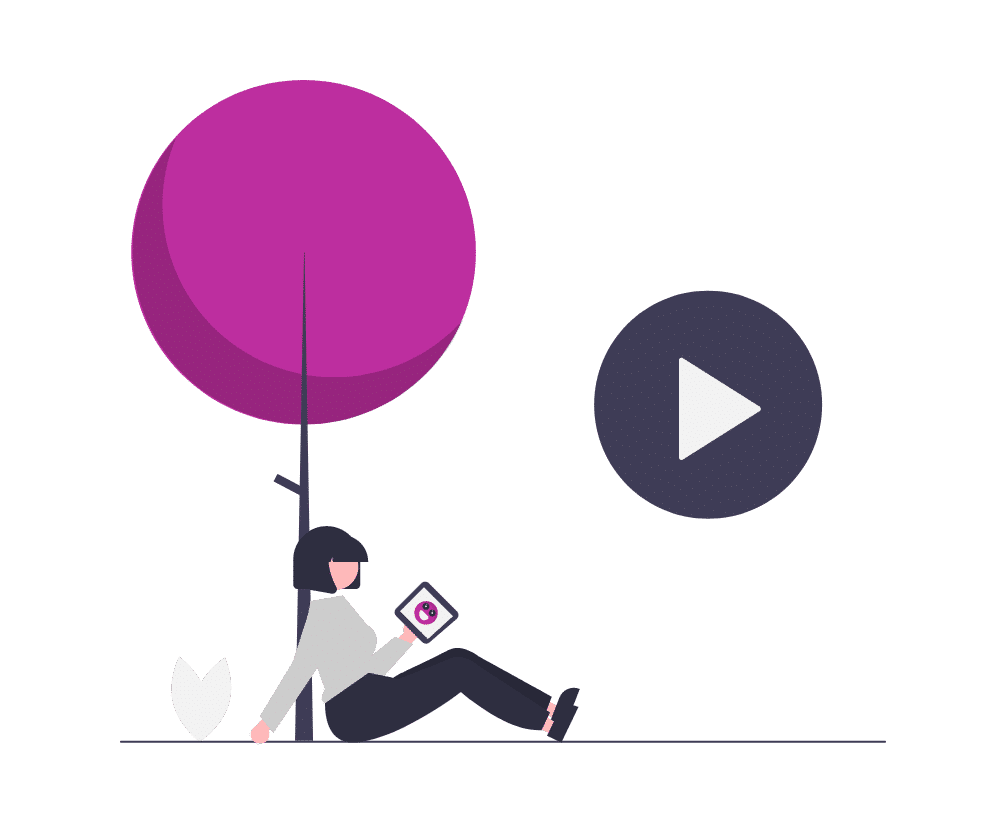 Event Live Streaming Is Easier Than Ever
No additional fees - no separate service charge applies.
Neither the number of participants nor the duration of the live stream are limited.
You can watch the live stream on a device that suits you.
Ability to use the built-in real-time chat.
You can make both free and paid live streams.
Live streams can be recorded and downloaded.
Weventum pricing
Our pricing at Weventum is so straightforward that even top-level management can comprehend it easily.
Paid events
---
Creating event
0€
Live stream
0€
Free events
---
Creating event
0€
Ticket fee
0%
Live stream
0€
Weventum's pricing saves organizer up to
65%
on their ticket selling fees. Learn more
in here
.
Get Started Today
Additionally, we understand that setting up a new platform can be time-consuming and overwhelming, which is why we are happy to assist you with setting up your organizer account and events. Our team is available to guide you through the process and ensure a smooth transition to Weventum.