Introduction to Weventum - The Innoivative Ticket Selling Platform
created at

07/02/2023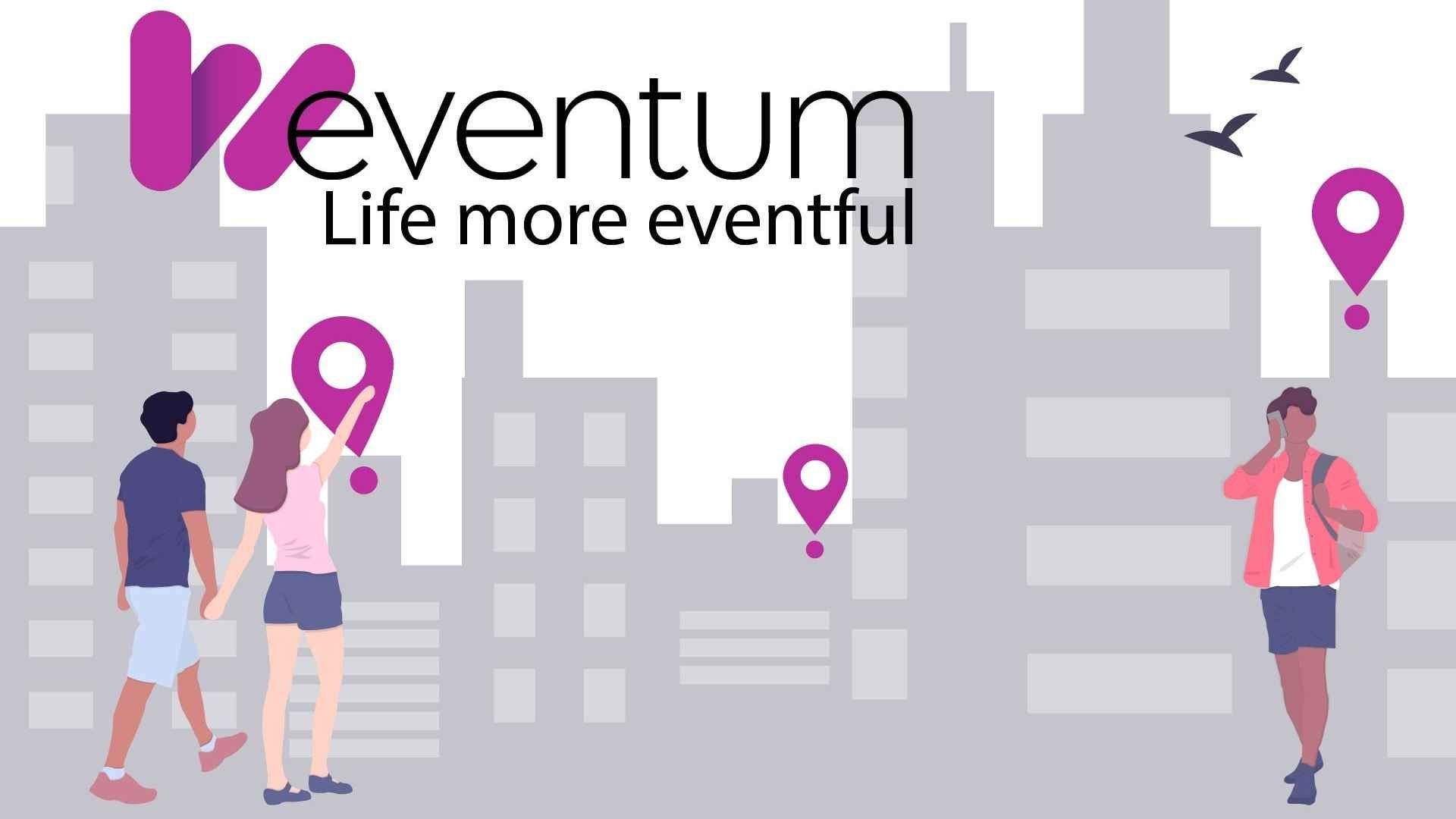 Weventum is a state-of-the-art ticket selling platform designed to meet the needs of event organizers and attendees alike. With its cutting-edge features and user-friendly interface, Weventum has quickly become the go-to solution for event organizers and ticket sellers who are looking for a reliable, secure, and efficient way to sell tickets online.
Benefits of Using Weventum for Event Ticket Sales
Whether you're planning a large-scale event or a smaller gathering, Weventum provides a range of benefits that make it the ideal platform for ticket sales. Some of the key benefits of using Weventum include:
Easy to Use: With its intuitive interface, Weventum makes it simple for event organizers to create and manage events, set ticket prices, and manage sales.
Secure Payment Processing: Weventum uses secure payment gateways to ensure that all transactions are safe and secure. This means that event organizers and attendees can have peace of mind knowing that their personal and financial information is protected. We offer credit card payment and all the major European bank payment links for easy and smooth checkout experience.
Buil-in live stream: Weventum Livestream provides all-in-one event streaming solution with low latency live streaming, real-time chat, a video of the live stream for users to rewatch, a recording of the live stream, analytics and more. Easily live stream your online or hybrid events and create amazing experience for both you and attendee.
No hidden fees: Weventum offers a fair and straightforward pricing structure so that you can save money on ticketing fees when selling tickets online. You will never be hit with any hidden fees or additional charges. Ever. There's no transaction fee, no booking fee, no venue fee—nothing at all! As a ticket seller, you have complete control over your event pricing.
Wide Range of Ticket Types: Weventum offers a variety of ticket types, including general admission, VIP, and reserved seating, making it easy for event organizers to accommodate different types of attendees and events.
Advanced Reporting and Analytics: With its powerful reporting and analytics capabilities, Weventum provides event organizers with valuable insights into ticket sales and attendance patterns. This information can be used to optimize pricing, promotional strategies, and overall event planning.
Custom solutions: Need a custom solution for your event that any other platform can't provide you? Contact us and we would love to hear what ideas you have and how Weventum can help you with it.
How Weventum Works
Weventum is designed to be as user-friendly and accessible as possible, making it easy for event organizers to get started with the platform. Here's a quick overview of how Weventum works:
Create an Event: To get started with Weventum, event organizers simply need to create an event on the platform. This involves entering basic information about the event, such as the date, time, location, and ticket prices.
Add variery of ticket types: Once the event has been created, event organizers can add how many ticket types as they wish. Every ticket type can have their own price, quantity, start and end time. You can even create custom price tickets where atendee can choose how much they pay per ticket.
Manage Sales: With Weventum, event organizers can easily manage ticket sales, track attendance, and access detailed reporting and analytics. This makes it simple to monitor ticket sales, adjust prices as needed, and optimize promotional strategies to drive more sales.
Conclusion
Weventum is the ultimate ticket selling platform, offering a range of powerful features and benefits to event organizers and attendees alike. Whether you're planning a small event or a large-scale gathering, Weventum makes it simple and secure to sell tickets online. So why wait? Sign up for Weventum today and start selling tickets to your next event!
Weventum for online ticket selling and live streaming
Ready to host your next event with ease? Look no further than Weventum! Our online ticketing platform offers a range of benefits, including no hidden fees and a low cost. Plus, our built-in live stream feature makes organizing and streaming your event a breeze. Whether you're hosting a conference, concert, or anything in between, Weventum has you covered. Don't miss out on the benefits of using our platform.