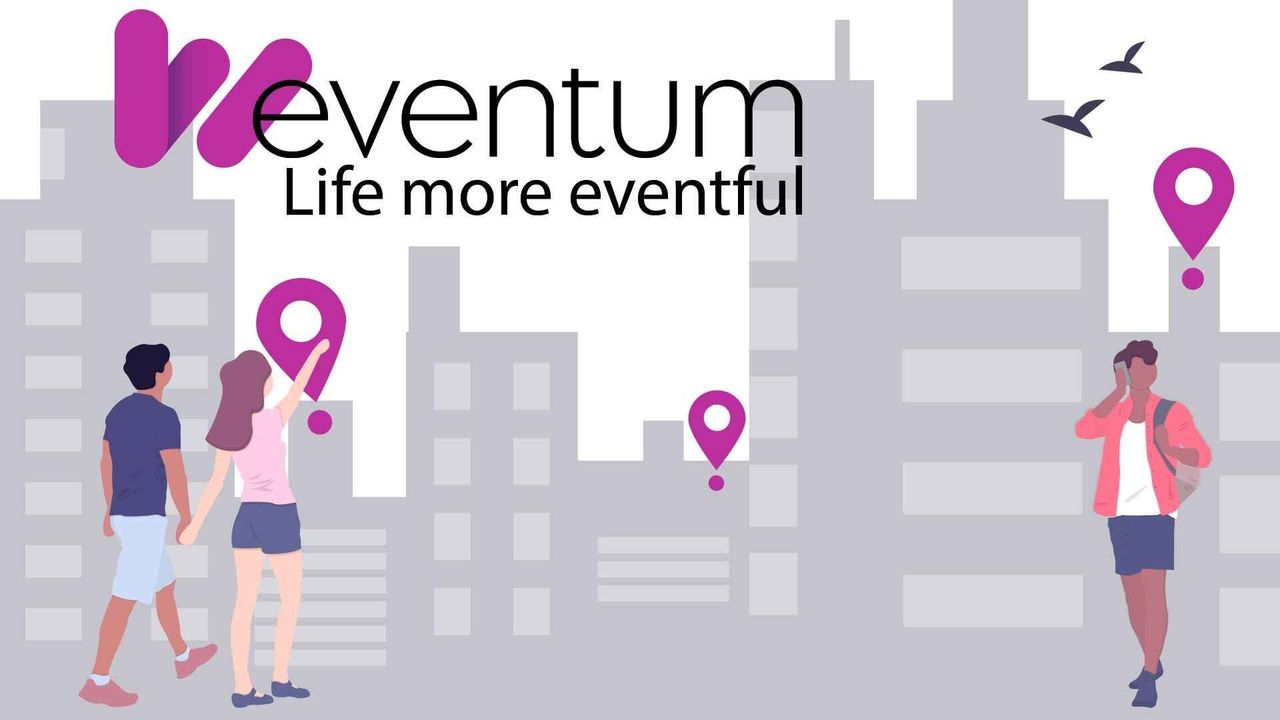 Weventum - life more eventful
Sun 24. Apr 2022 10:00
to Fri 30. Sep 2022 10:00
(UTC +0)
A. H. Tammsaare tee 47, Tallinn, Estonia, 11316
show map
Korraldad üritusi, mis tasuta või tasulised?
Ootad osalema kohapeal või veebis?
Weventum (https://weventum.com/overview) on uus piletimüügiplatvorm Eestis. Meie põhirõhk on suunatud korraldus- ja kasutusmugavusele ning hinnakirja läbipaistvusele.
Kasutajatel on võimalik leida üritusi ning soetada pileteid nii weventum.com veebilehel kui ka Weventum mobiilirakenduses - võimalus, mida pakuvad hetkel vähesed.
Lisaks on platvormil sisseehitatud live stream süsteem (madala viivitusega otseülekanne, live chat, kasutajatel võimalus järelvaadata, salvestus ülekandest ja analüütika). Piiramatu kestuse ja osalejate arvuga otseülekanded on Weventum platvormil lisatasudeta.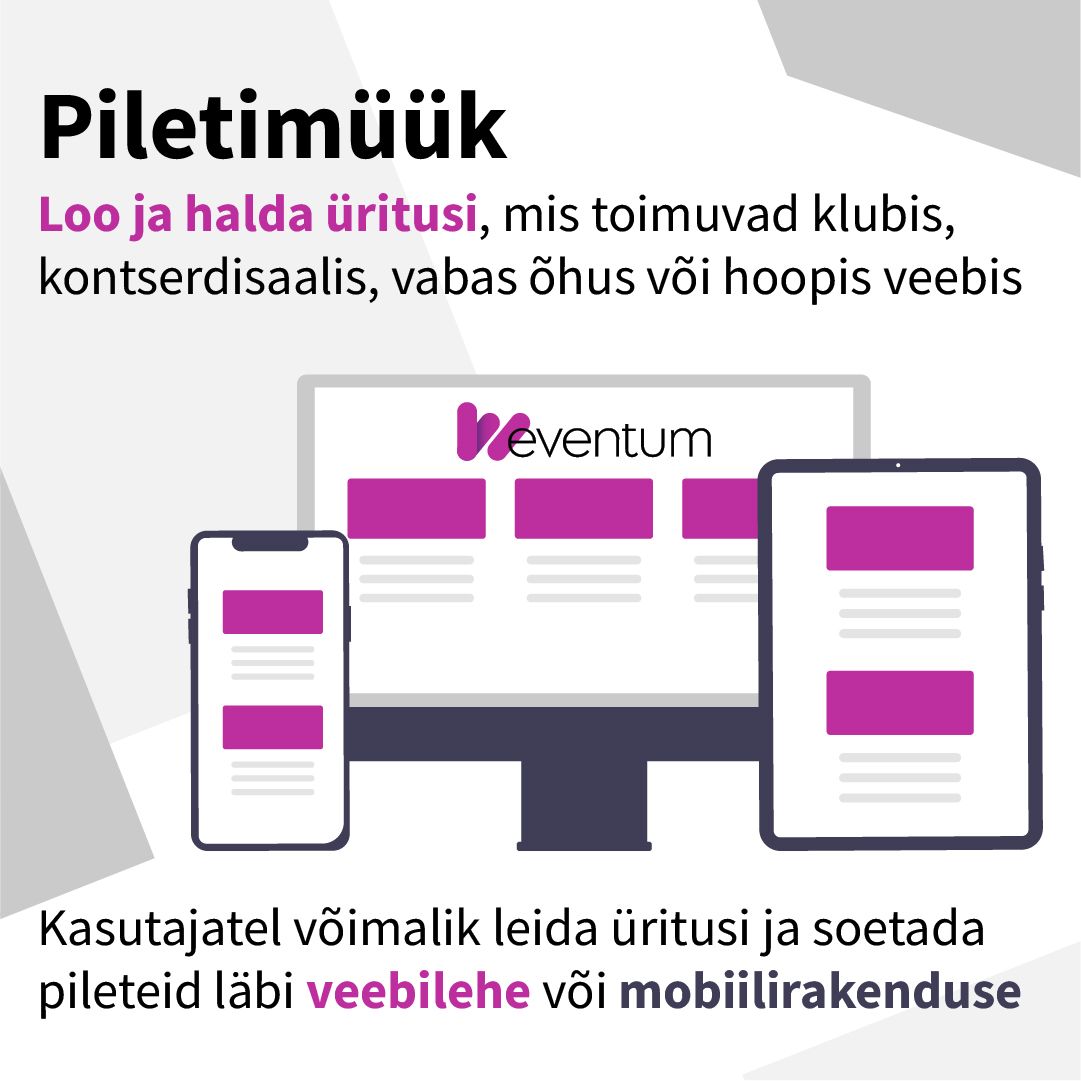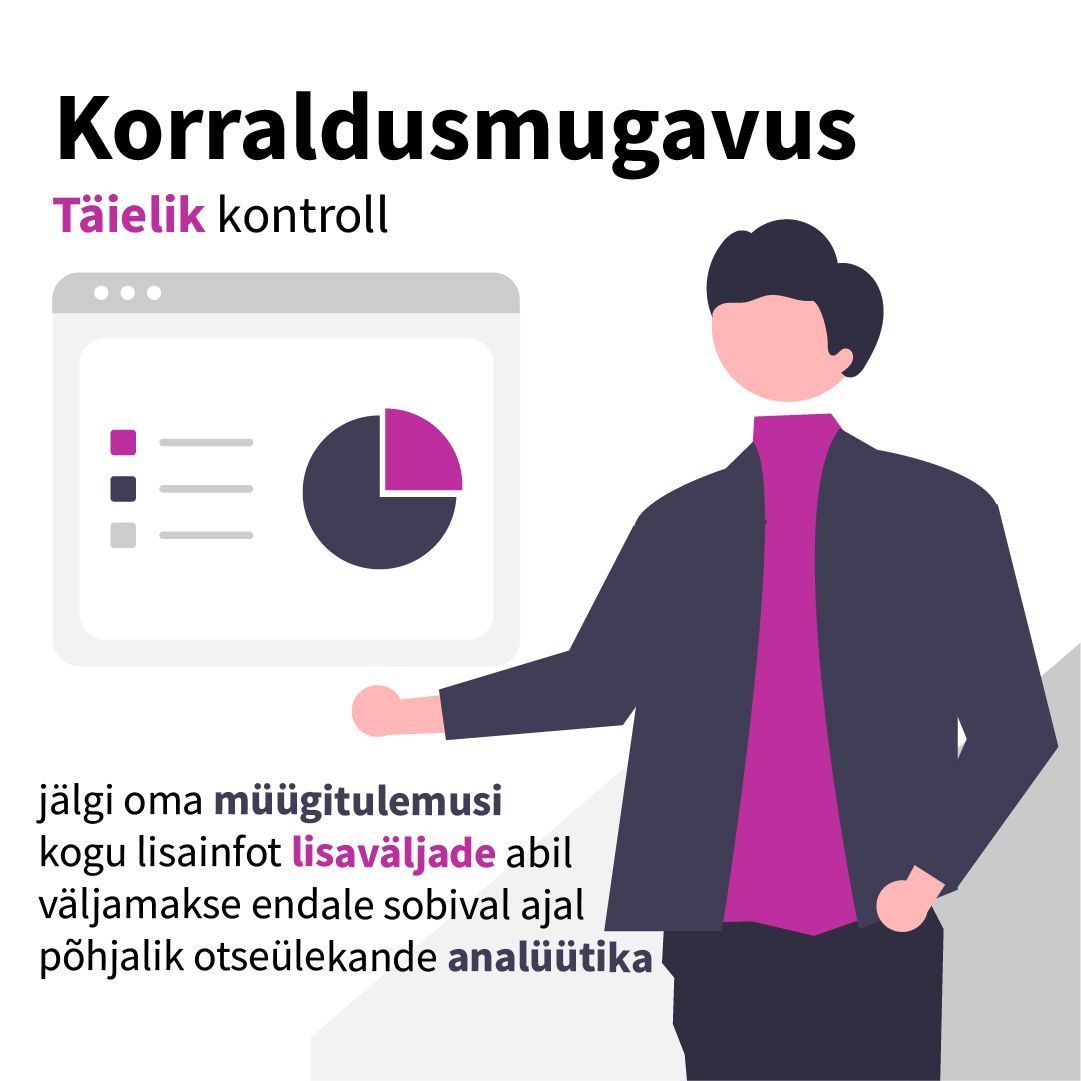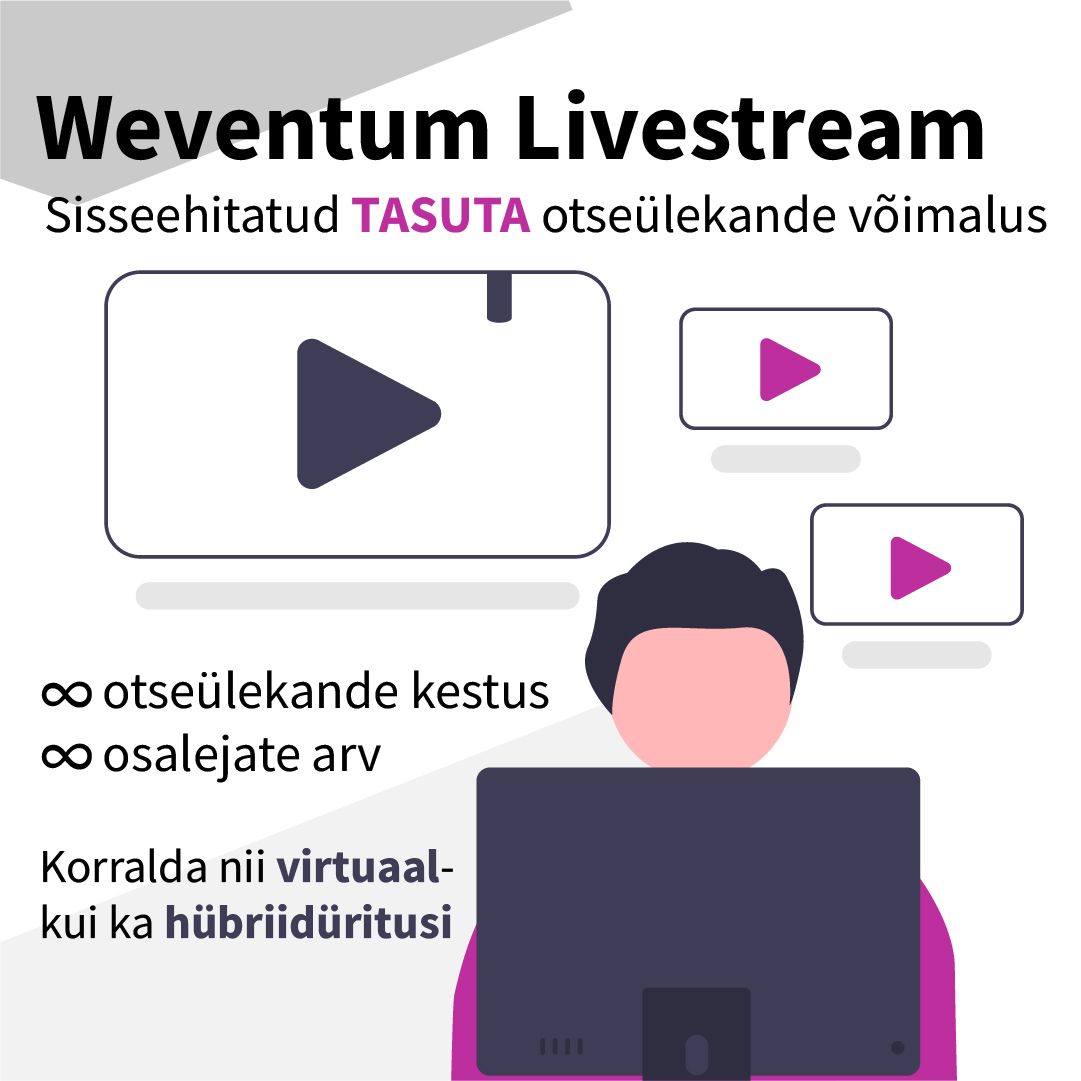 Refund policy
Contact the organiser to request a refund. Weventum fee is nonrefundable.
Soovin personaalset pakkumist
sale ends

31.05.2022 10:00